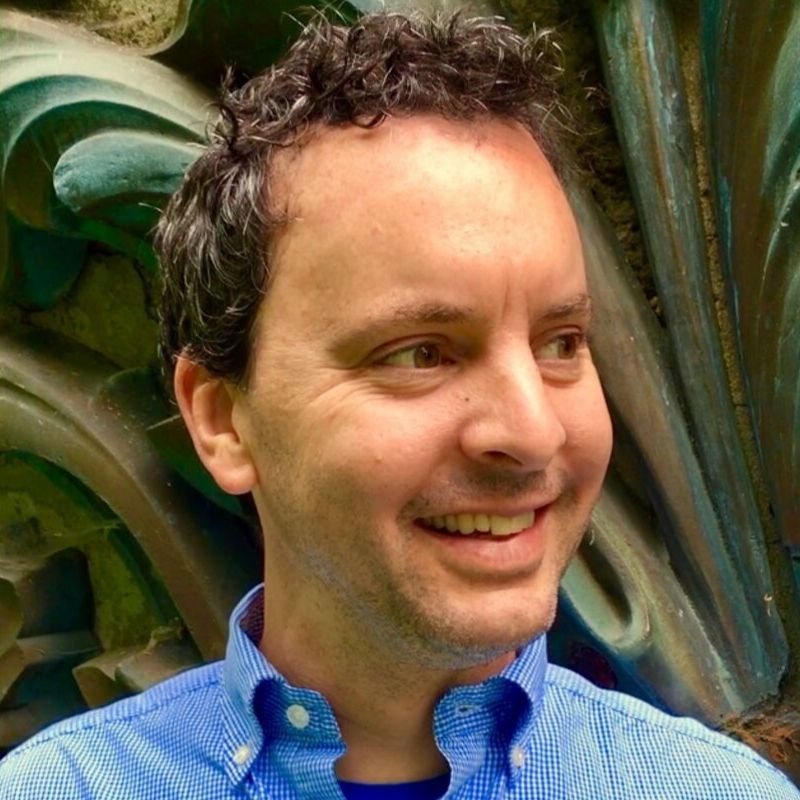 Christopher Clancy is the author of WE TAKE CARE OF OUR OWN, out now on Montag Press.
He holds an MFA in Creative Writing from American University, where he won the 2003 Myra Sklarew Award in Prose for Sight Reading, his thesis collection of short stories. The title story was published in Alligator Juniper in 2007. He lives in Nashville with his wife and kids.
Contact Chris at clancy100@gmail.com.
Buy WE TAKE CARE OF OUR OWN:
Bookshop.org
Powell's
Barnes and Noble
Amazon.com