My personal favorite albums of the 2010s:
M. Geddes Gengras, Ishi (2014)
Radiohead, A Moon Shaped Pool (2016)
Ty Segall, Manipulator (2014)
Liars, Sisterworld (2010)
Parquet Courts, Light Up Gold (2012)
Ariel Pink, Dedicated to Bobby Jameson (2017)
Darkside, Psychic (2013)
Belbury Poly, The Belbury Tales (2012)
Arcade Fire, Reflektor (2013)
King Gizzard & The Lizard Wizard, Flying Microtonal Banana (2017)
Thee Oh Sees, Orc (2017)
Vampire Weekend, Modern Vampires of the City (2013)
Joanna Newsom, Have One on Me (2010)
Matthew Lee Cothran, My First Love Mends My Final Days (2018)
Tame Impala, Currents (2015)
The Blow, The Blow (2013)
Kikagake Moyo, House in the Tall Grass (2016)
Steve Gunn, Eyes on the Lines (2016)
Bon Iver, Bon Iver (2011)
Ellen Arkbo, For Organ and Brass (2017)
LCD Soundsystem, This is Happening (2010)
Matthew Dear, Beams (2012)
Tim Hecker, Ravedeath, 1972 (2011)
The Courtneys, II (2017)
Arca, Xen (2014)
Deerhoof, Breakup Song (2012)
Björk, Vulnicura (2015)
Cass McCombs, Tip of the Sphere (2019)
Khruangbin, The Universe Smiles Upon You (2015)
The Flaming Lips, The Terror (2013)
Real Estate, Days (2011)
Woods, Bend Beyond (2012)
PrismCorp Virtual Enterprises, ClearSkies: Complete Edition (2013)
Basically it comes down to a whole lotta white male-fronted, not-quite-mainstream rawk with some electronic/experimental thrown in to make me seem deep to myself.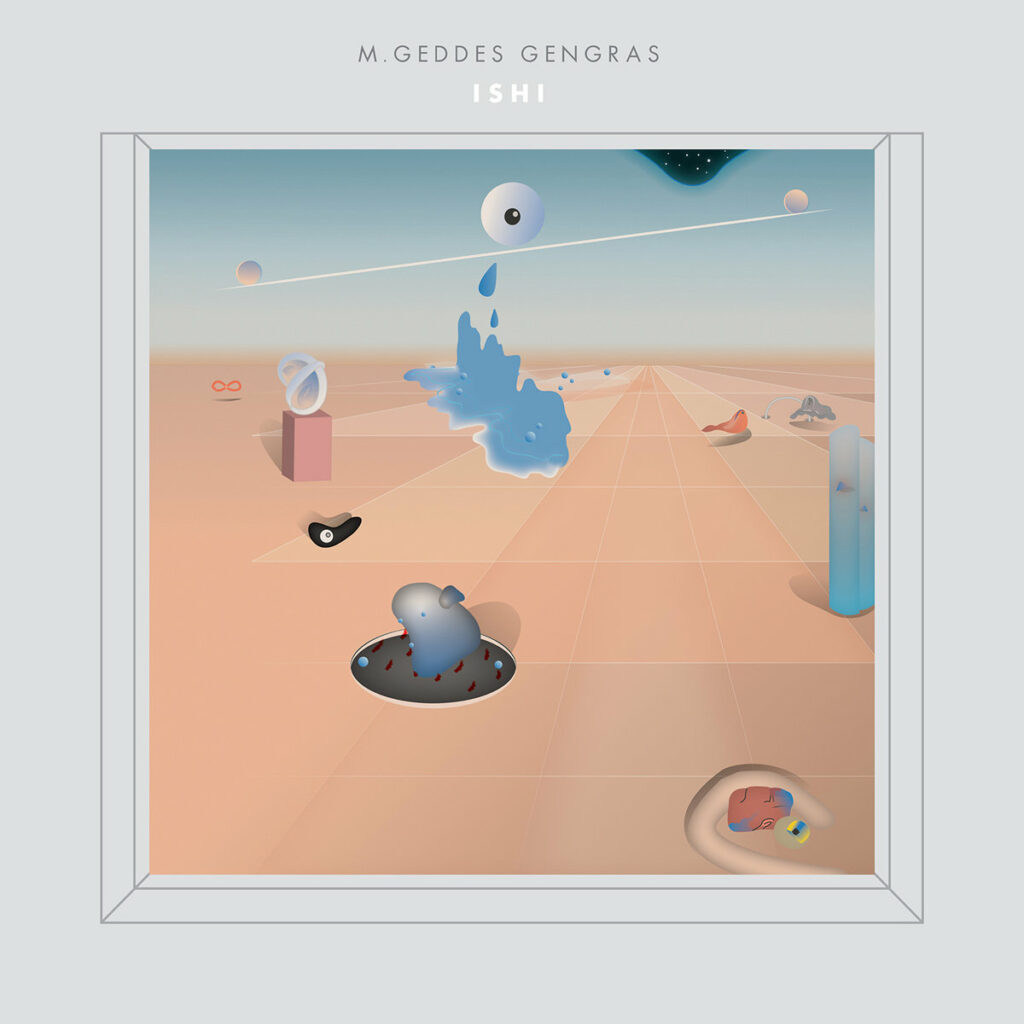 M. Geddes Gengras's Ishi is my number one because it helps me concentrate and relax at the same time and I love the cover. PrismCorp Virtual Enterprises's ClearSkies: Complete Edition rounds out this list because it is Ishi's bizarro doppelgänger in that its vaporwave instrumentals make me laugh and the cover is wondrously putrid (see below).
Other notes: I don't think I've ever listened to Joanna Newsom's Have One On Me all the way through, but "Esme" never fails to bring tears to me Irish eyes, so in it goes. Bon Iver could maybe rank higher but I'll always remember this really bad hangover I had the first time I heard it.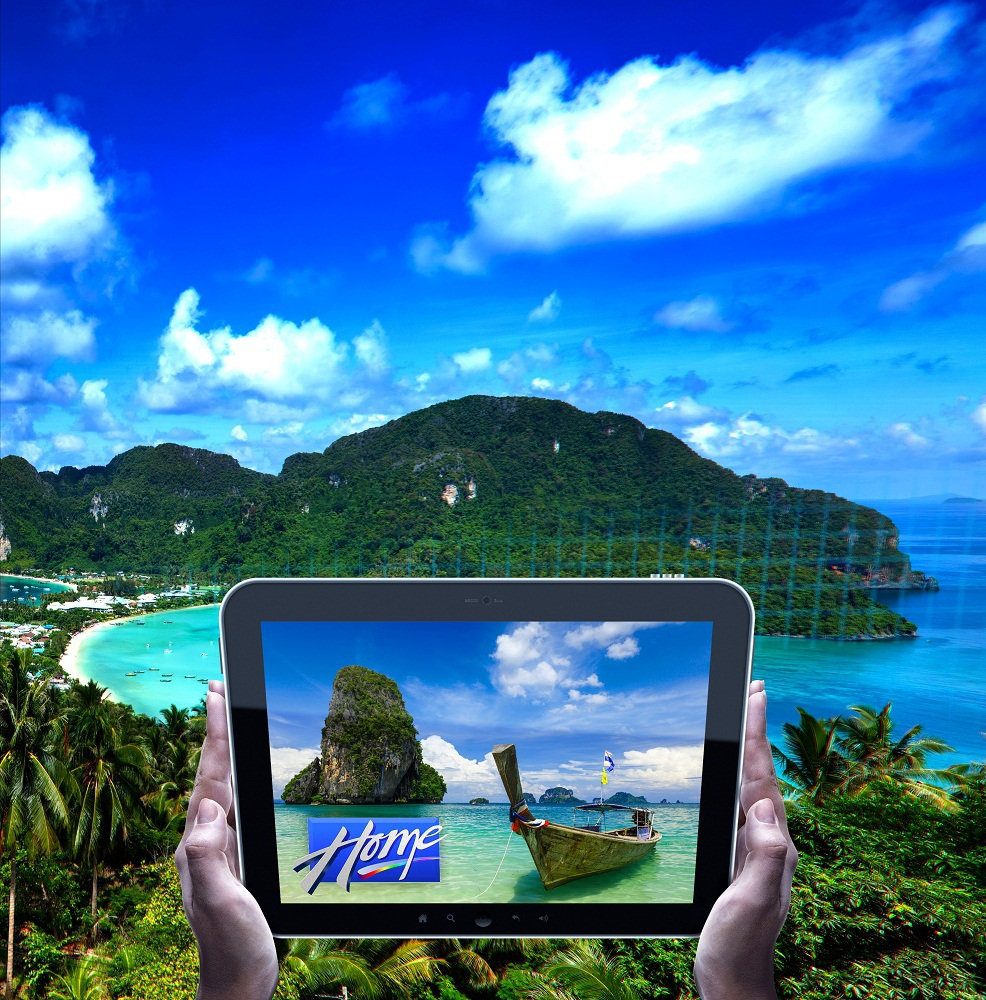 Safe to say Matthew Lee Cothran's My First Love Mends My Final Days will appear on no one else's best albums of the 2010s list, since it's a self-released, home-recorded thing I happened upon while clicking around Bandcamp one day. It's very good, though.
Not sure if Woods' Bend Beyond is really all that great, but I got deep into Woods for a couple of years there in the middle of the decade, so I figured one of their albums released in the 2010s ought to be here somewhere. Same goes for Björk, come to think of it. Meanwhile, Ty Segall, Thee Oh Sees, and King Gizzard & The Lizard Wizard all rule, with rich discographies and amazing live shows, but a little part of me still thinks they're all the same band.
Yup, "anything but rap or country," c'est moi. I'll probably feel ridiculously out of touch within a few months, when I finally sit down with Kendrick Lamar or Miranda Lambert or SOPHIE and realize the indispensability of their genius. Ah, well, such is life in list form.